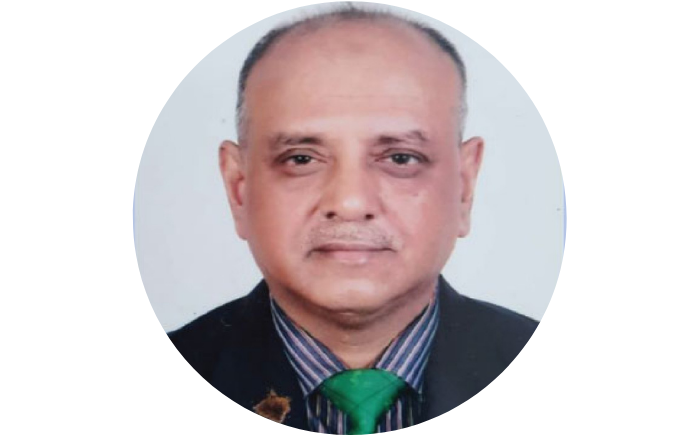 Anchor Soil Bangladesh Ltd. in the year 2020, scratch began its journey in the field of construction industry particularly in RE/MSE wall construction with extensive experience, waded through high waters and eventually occupied a coveted place at the forefront of Bangladesh Construction through dedicated and concerted efforts of its Principles, technical staff and professionals overwhelming cooperation and cooperation.
I take this opportunity to present before you, on my behalf as the company chairman, a general portrait of the company, reflecting the glimpses of our construction activities in Bangladesh.
We hope that our good relationship with all of our respected clients, customers, business partners, will continue to expand and contribute to our mutual advantage in future winning dates.
Brig Gen Engr. Md Sharafat Hossain (Retd)

BUET, FIEB, ndc, psc, PEng.

Chairman

Anchor Soil Bangladesh Ltd.